Welcome
Little Sandhurst Nursery Group is a friendly well-established Nursery Setting with a maximum of 31 children per session, their ages ranging from 2 to 5 years.
Little Sandhurst Nursery Group is a registered with Bracknell Forest Council, and inspected by Ofsted. At the last inspection in March 2014 we were awarded a 'Good' rating. The full report of this inspection can be viewed on the Ofsted web site.
Little Sandhurst Nursery Group is an established child care provider in the heart of the local community. Whilst we are an independent setting we do have strong links with the local primary school and the local church.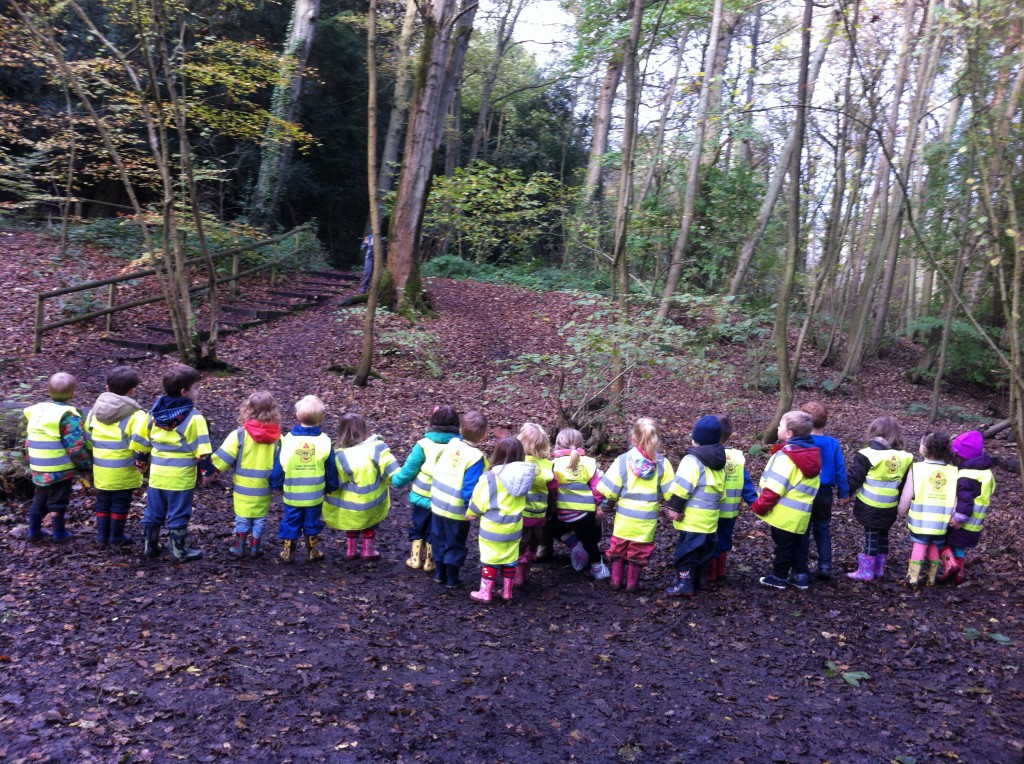 Our Aim
Our aim is to provide children with a safe and happy environment where they have the opportunity to develop life enhancing social skills and the tools for being ready to learn once they reach statutory school age.
We base this environment on the seven areas of development for children aged 0 – 5years. These areas are Personal, Social and Emotional Development, Communication and Language, Physical Development. Literacy, Maths, Understanding the World, and Expressive Arts and Design. This is covered by the Early Years Foundation Stage curriculum.
This helps us to ensure that we give every child the best possible opportunities to develop at his or her own pace and to reach their full potential.
Our History
Little Sandhurst Nursery Group moved to St Michael's Pastoral Centre as the centre opened in 1989. Before this the group had been at the Methodist Hall on Scotland Hill where it was known as the Scotland Hill Playgroup. The playgroup had been operating for many years before this move and the setting has now been providing child care for the children of Sandhurst for well over 30 years. There are many people still living in Sandhurst who have fond memories of their time at playgroup and nursery. Little Sandhurst Nursery Group is non-profit making and we like to see it as a community resource for everyone who lives in and around Sandhurst.
Conclusion
We provide a safe and secure setting for all children regardless of gender, culture, race or ability, in a friendly environment where they are looked after by experienced staff members.
We are constantly monitoring and improving our setting to maintain a high quality service for the local community.